Larry Scheinfeld: Here's Everything Apple Debuted at their Sept. 9th Keynote
Apple's Sept. 9th Keynote speech introduced an arsenal of new features for already existing products as well as the introduction of a few new devices.
Here's a quick summary of everything you need to know from Apple's event.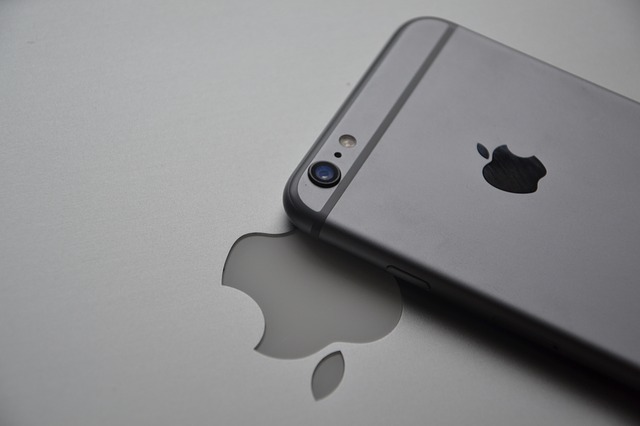 Apple Watch x Hermes

Apple plays their hand in the fashion world with their collaboration with high-end brand, Hermes. Apple will offer a collection of Apple Watches decorated with hand-stitched leather straps and a special watch face.
Like the new iphones that are soon to be available, the Apple Watch will offer a gold and rose gold finish with different band color options as well. The Apple Watch x Hermes collection will sell at $349 and WatchOS2, Apple Watch's updated software, will be available September 16 and it will allow third-party integrations.
Apple TV is now equipped with Siri and touch-capable remote

Once rumored, now verified, the new Apple TV will include a few additional capabilities, including voice control from Siri. They also have reinvented the Apple TV remote with a touch pad that allows the controller to also purpose as a gaming controller.
Read more about the Apple TV remote's upgrades from The Next Web. The new Apple TV will price at $149 at its 32GB size and $199 for 64GB.
Introducing the iPhone 6s and 6s Plus

Even though the new iPhones come in some impressive skins like rose gold, they sport some other stylistic updates. The iPhone 6s and 6s Plus will include a new 3D Touch technology that will allow users to choose selections on their phone screen with just gestures.
iOS9 will be available to current iPhone users on September 16th. The new operating system will feature a "Hey Siri" command that summons her instead of holding the home button, a slightly more efficient camera with 4k video ability, and an updated photo gallery.