Larry Scheinfeld: What Your Start-up Needs to Gain VC & Investor Attention
It's true that more and more tech companies are beginning to crop up in tech start-up friendly cities like New York City, San Francisco, Boulder, Seattle, Denver, Austin, Wilmington & Huntsville. With so many companies emerging, venture capitalists and angel investors are being approached more frequently to fund their ideas. The growing competition to earn early stage funding has led to start-ups asking themselves how to stand out to potential investors?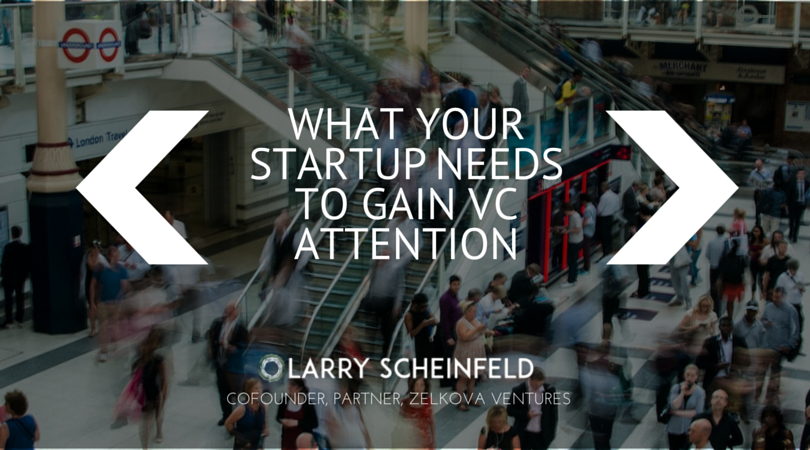 From what I've gathered from the start-up community, there are a few factors and qualities which start-ups should work towards possessing before entering the shark pool of investors. The big ones off-hand are targeting a large market with your product or service. Big markets will already have numerous companies fighting to reach the same consumers you want to get your product in front of; if your idea is the best method of solving the problem that has created the market, then you will be in a good position to attract investor attention.
You might have the perfect market in mind, but the team around you must be ready to show investors and VC firms that you are serious about breaking into the market big. Shape your team with people possessing the skills and experience that will convince investors your company is worth funding. Their risk will seem minimal if you have a top-notch team in place.
VCs and investors alike would like to see first-hand your team's qualifications and industry knowledge of the market you are targeting. Reflect on whether your product or service has the potential to completely impact or redefine a specific industry. Push forward if the answer is yes.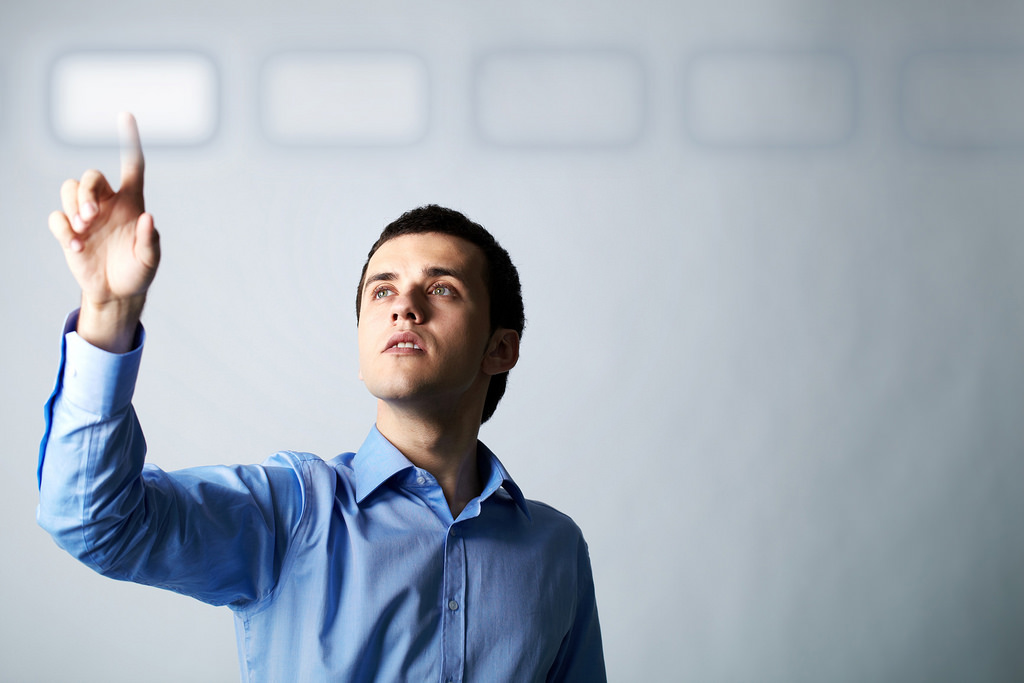 Along with having the right team in place, you'll also need to be the right leader for your company. VCs and investors will expect you to know how to fail well, learn from your mistakes & have the capabilities within yourself to grow your start-up. Your team will be depending on you for their livelihoods. Prove to VCs that you have the skills and drive to not let down your team or the investors backing you.
Larry Scheinfeld is a co-founder and partner of Zelkova Ventures.  Larry focuses a majority of his time working  with current portfolio companies in determining  funding strategies and customer acquisition plans.