Larry Scheinfeld: What's the Proper Route: Crowdfunding vs. VC
What's the Proper Route: Crowdfunding vs. VC
VCs are quickly finding themselves in a battle to not only find the best, suitable talent but also in competition with a new kind of funding, crowdfunding.
It's not uncommon to find a startup taking the crowdfunding route as opposed to venturing into the VC lane but both options have their pillars and pitfalls depending on the circumstance. Crowdfunding exits appear few and far between but who's to say that can't become a respectable roadmap for startups in the future. On the other hand, Venture Capitalists present an opportunity to offer both capital and hands-on advice.
The Crowdfunding Experience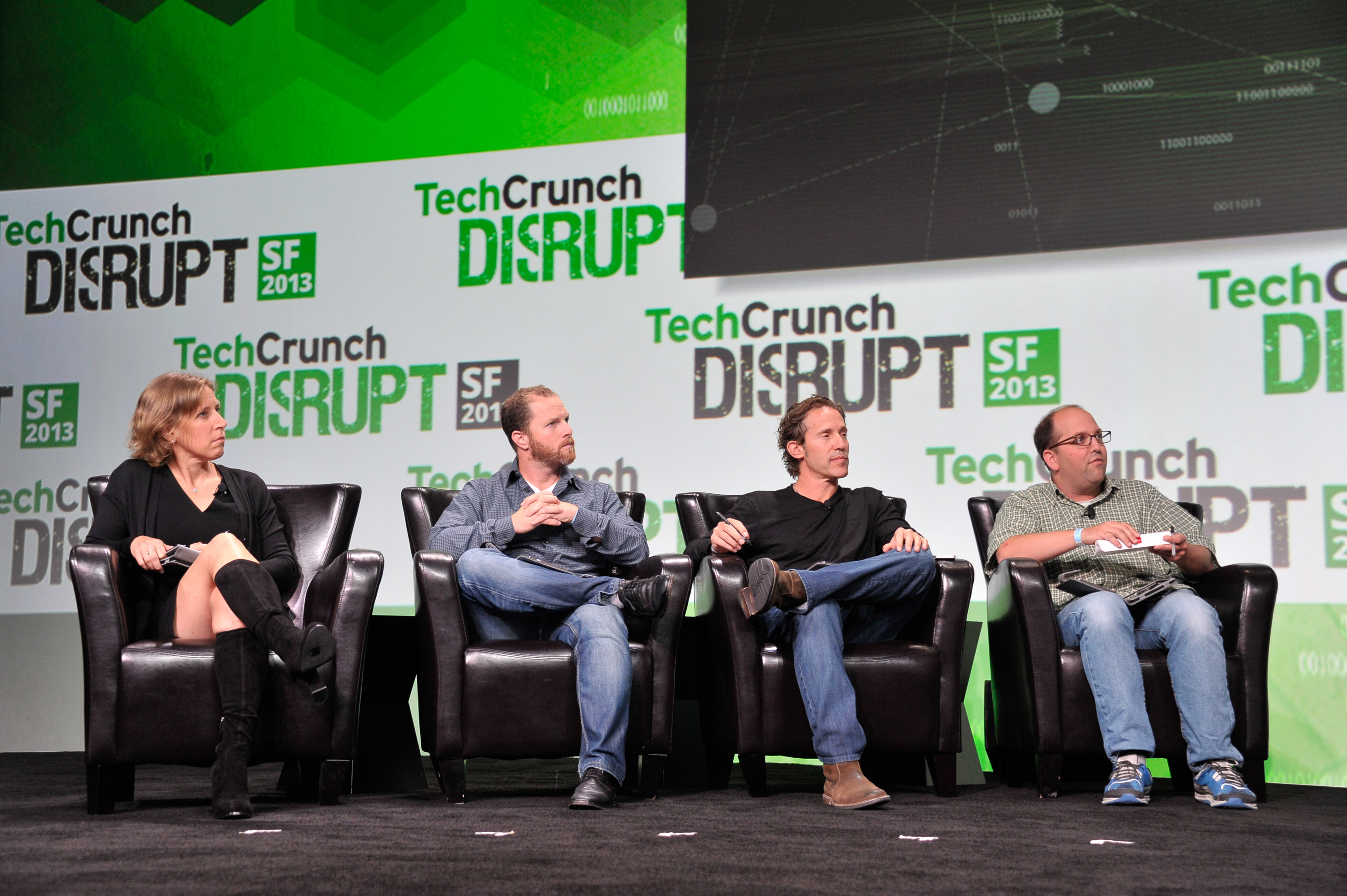 Crowdfunding is the equivalent in running a startup itself from an effort standpoint. The preparation that a crowdfunding campaign requires is strenuous. A campaign roadmap is usually created specifying the goals and uses of the fundraising. The equity options that backers can potentially acquire needs to be charted as well. Eventually, the campaign begins and crowdfunding leaders are in full-swing public relations mode as they participate in heavy outreach to get their page the most awareness.
Although most crowdfunding teams aren't aware that most of the backers that actually participate financially come from their inner circles and connections rather than anonymous traffic.
What do VCs have to Offer?
Even though the fundraising landscape happens to be changing, choosing the right VC will always be a sustainable route.
They have proven to be a more stable springboard to startups on the rise. VCs are a fundraising route that is more sophisticated and with their experience, can offer a better validation as far as current progress and revenue potential.
Generally, the venture capital process has its advantages over crowdfunding in a few different areas of interest:
Association – The right VCs for your brand offer just as much value in connections and network as they do in fundraising. The advisor board and withstanding relationships your VC has to offer should weigh heavily in your decisions.
Scalability – Depending on the market size and company potential, VCs offer bigger rounds of funding for startups they see can ultimately reach the billion dollar valuation.
Fundraising Rounds – Where do you go for the next round of funding? Crowdfunding campaigns are a great kick starter for a company if successful but this model has yet to prove to be lucrative for a series of rounds.