Larry Scheinfeld: 3 Reasons to Become an Entrepreneur in College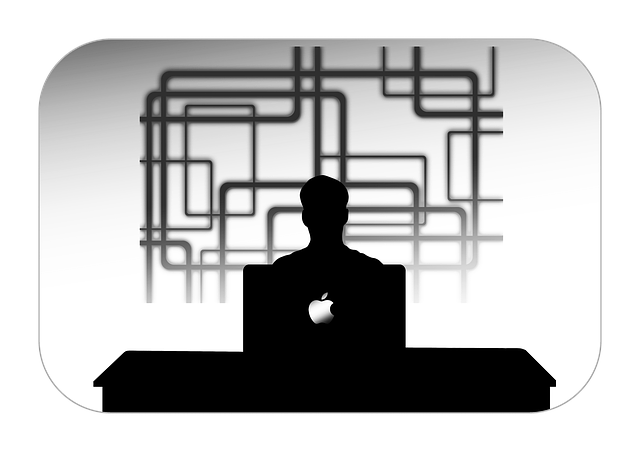 College is usually consumed by a heavy course load and a struggling bank account. Often your social life drops in your priority list and your professional focuses become more important.
In the midst of such an active environment, building a startup probably doesn't fit into your plans. But on the other hand, there several reasons that this might just be the best time to chase your passions before your graduation day.
It may seem unlikely but the pros outweigh the cons when it comes to starting your own entity in your collegiate years. Here are three reasons why college is the best time to become an entrepreneur.
Use the network at your feet
Colleges and universities put an emphasis on the community that their students will be a part of. From social gatherings to sporting events, the communal aspect of college seems to remain consistent. This sense of school pride doesn't end on your doorstep. Use your school's community to network and support the early growth of your idea.
Many times startups will launch without an initial connection to a certain market or demographic, as a college entrepreneur you have access to that very pool. College communities are also very active and tight knit, potentially expediting the exposure of your business if approached the right way.
Expendable resources
There are a great deal of resources that college can offer that can help your idea flourish, free of charge. Purely from an advising perspective, you're surrounded by experts. Professors have years of knowledge and experience that could help you find your way in your earlier days. If you've built a relationship any professors or department heads in your field, utilize their office hours to pick their brain.
Media centers are also an untapped resource, especially for college entrepreneurs. Print materials, video/audio equipment, and tools are at your disposal. Use these resources to help attack early marketing tactics and business operations.
Build a team
The college network is not only a goldmine of resources but also for like-minded individuals. Here's a great chance to build a team. Some of the best startups found their way and their first teams in college. Businesses like Dell and Dropbox got their start during their founder's college years.
Extracurricular projects are also great additions to any resume and they can help progress your professional career. Not to mention how valuable the experience in itself can be. With the right idea, such an opportunity could pay off even if it doesn't turn a profit.
Your college years are experimental. Amidst student responsibilities, you have a great opportunity to experiment with your ideas. Regardless of if your business fails or succeeds; you're creating an experience that is unmatched and it will result in a successful leader of your own startup or a valued position after you graduate.